It all starts with a plan
To provideThe Highest Quality Services at the best possible Price
The place you live in says so much about who you are and how you live your life, and so we feel that an important first step is for us to visit you in your home so that we can fully understand your needs, your budget and how you visualise the changes to your home. During this meeting, for which there will be no cost or obligation to you, we will respond to any queries you may have.
We at Hubble Property are fully aware of the importance of being sure, at this early stage, of the best course of action for achieving our client's objectives. For that reason, we are prepared to spend as long as you require on this process, to ensure that all issues and alternatives are considered. We are committed to working with you to ensure that the end result is a beautiful home that will provide you with both an excellent investment, and a property that you can be proud of, for many years to come.
Our bespoke Design & Build service combines planning, design stage through full completion.
By providing every service from start to finish from the initial consultation, through the survey and design onto the planning permission and building regulations approval we can keep everything under one roof so you know at all times where you stand and what the next step is.
We will help you PLAN, DESIGN and BUILD your home extension project!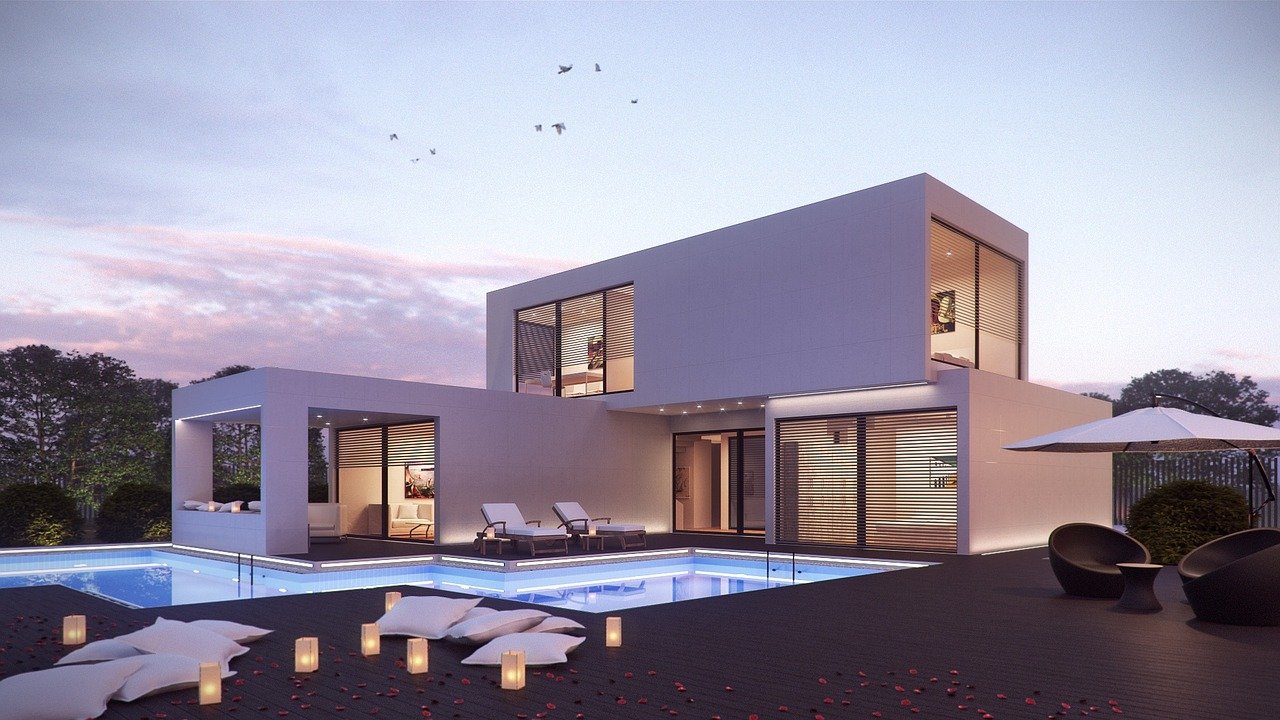 Established in 2018. We have steadily embraced various projects and continue to build and serve our customers with top quality results.
Please read our testimonials on our most recent projects.
With a desire  to understand our client needs and develop a relationship to achieve the result you require.
Careful understanding of your requirements and attention to detail in fullfilling your project from start to finish.