Latest property news updated each month to keep you in the picture.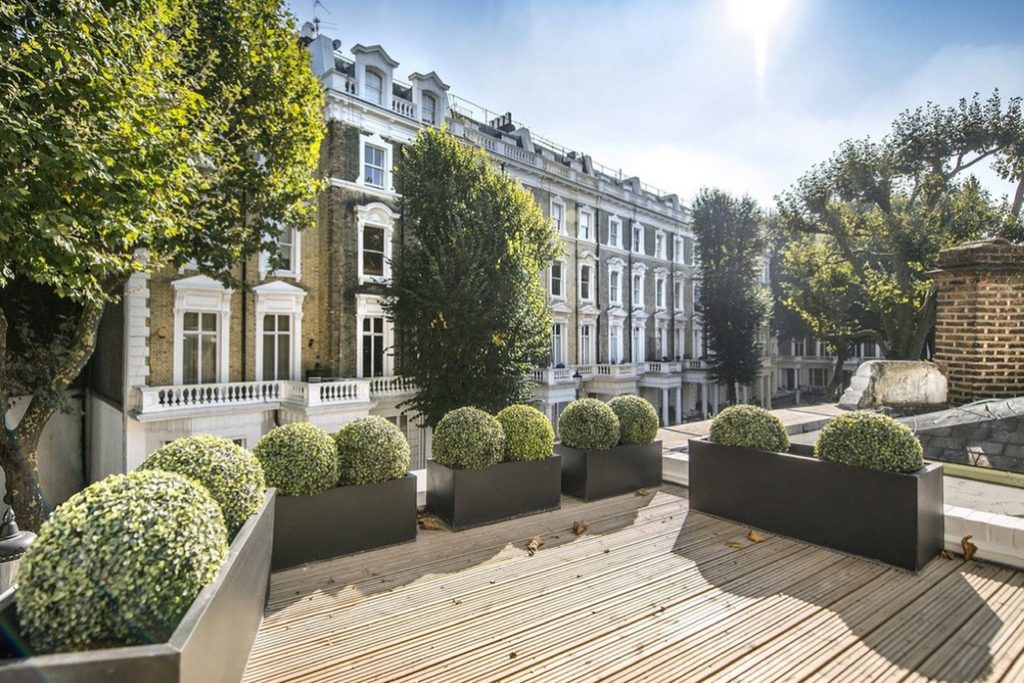 London Report Private wealth remains focused on London Against the backdrop of the Covid-19 pandemic, private wealth continues to grow and so too investor interest in both residential and commercial property, with "safe haven" locations, such as London, exerting a strong pull in these… At 9.7%, average annual price growth in London exceeds the UK average. Growth is currently stronger than at any point since July 2016 and considerably higher than the 1.2% fall recorded this time a year ago. Although Rightmove report average asking prices fell by 2.7% month on month across the region in January, properties are selling more quickly than a year ago. This follows an unexpectedly strong 2020 when house prices rose 7.3 per cent – the first time house prices have risen in a recession in modern history.
Latest Bank of England Interest Rate Trends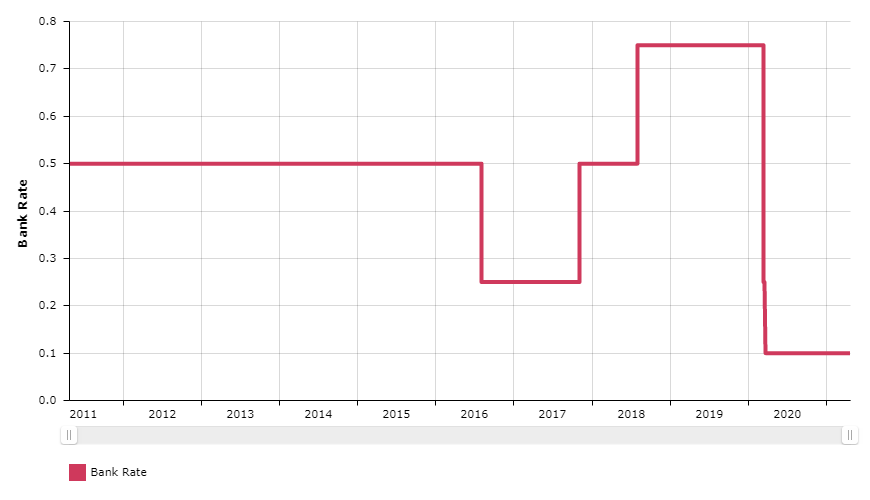 The Bank of England base rate is currently 0.1%. It dropped from 0.25% to 0.1% on 19 March 2020 to help control the economic shock of coronavirus. The bank reduced the base rate from 0.75% to 0.25% 1 week earlier on 11 March 2020. On 21 May 2020 the governor of the Bank of England, Andrew Bailey, said that the base rate could be reduced even further. Possibly becoming negative in the future. At the most recent base rate meeting on 4 February 2021, the Bank of England decided to keep the base rate at 0.1%. This is the lowest interest rate the UK has ever seen.