Leading-Edge Design & Build ... Landscaping Contractors.
Our highly skilled team can work on all aspects of a build, including complex tasks like the demolition of existing structures, right up to adding the finishing touches to your new property.
Federation of Master Builders
We are members of the Federation of Master Builders : Reg No: 146680
We are a company that offers services ranging from landscaping, maintenance, design & build, extensions, renovation, roofing, driveways, patio, kitchens and bathrooms.
Professional quality service Competitive pricing Fully insured Guaranteed works, Free estimates.
It all started back in 2018
After managing our own properties since 2010 and going through the painful challenges of dealing with other contractors we decided to form our own company. Projects started in 2018 with the company officially in operation since 2019. We want to change the whole ethos of construction by maintaining good quality and giving a more pleasant customer experience.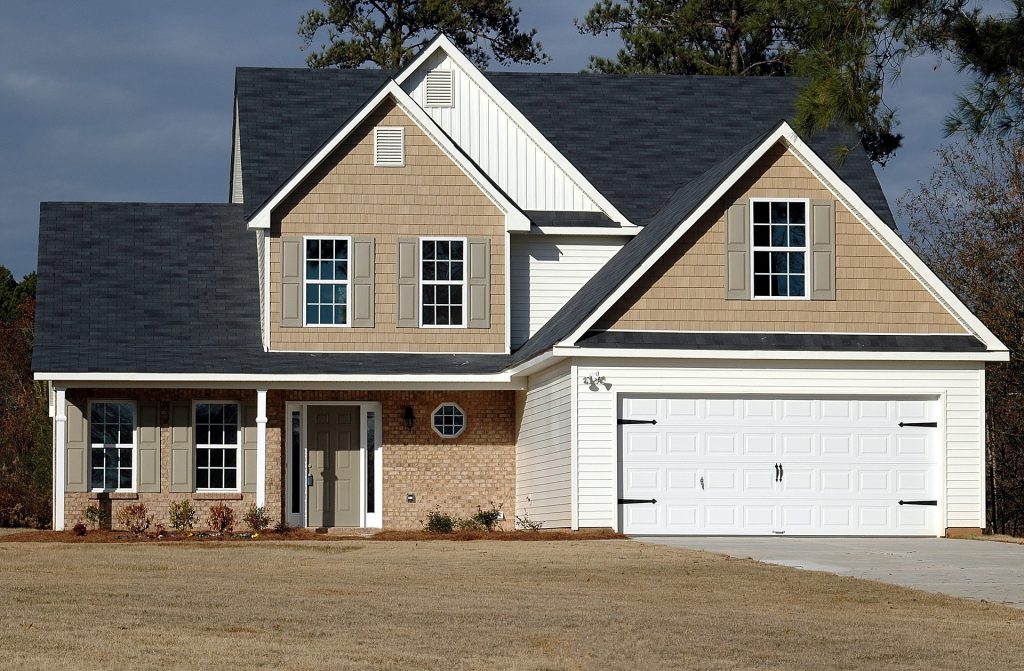 Full range of services available
Whether you're looking to increase living space to accommodate a growing family, or you're looking to increase the value of your home you will find us to be the right choice.
Please would you pass on my thanks to the decorators who attended the after building works, they were an excellent team and provided a very good job, working in amongst the furniture and people that I could not move out of their way. They even cleaned up the meeting room from debris left by other contractors. They had a very good customer attitude and it deserves to be recognised.
I am especially grateful to you for the way we coordinated your works with the other trades which was highly beneficial to the successful conclusion of this project. I will have no hesitation in employing Hubble Property on future projects and therefore look forward to working with you again; it was a pleasure working with you and your team, demonstrating a positive "can and will do approach" throughout.
We have found this company to be excellent in all of our day-to-day dealings during the developments, and confirm all work completed meets the high standards we impose. I have no hesitation recommending them to any other business.